The Blue Building Antiques and Consignment is an antiques and consignment shop featuring  vintage and painted furniture,  collectibles, antique mall/dealers.  We are conveniently located at 210 First Street North (Rt. 31) in Alabaster, AL, just one block south of Shelby Baptist Medical Center .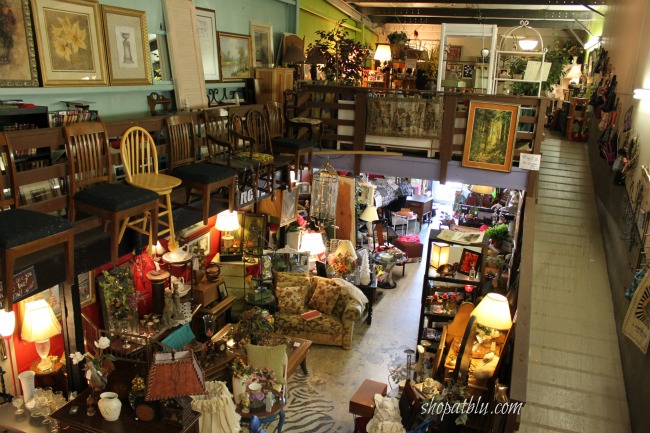 Open Tuesday through Saturday 9:30-5:30 and Sunday 1-5 PM, The Blue Building has over 25 wonderful vendors and over 300 regular consignors.  Our dealers take pride in finding the most unique items and presenting  them to you! We have a wonderful selection of  antiques, collectibles, vintage items, baby decor, homemade decor, shabby painted furniture, restored lamps, antique and functional doors, hardware, tools, architectural pieces, etc.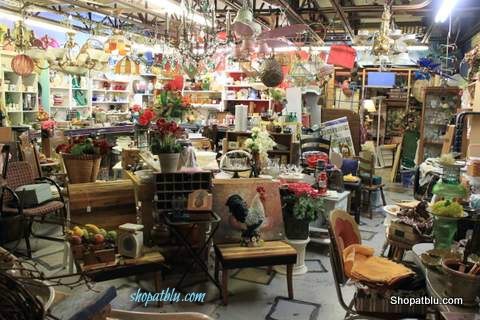 You never really know what you will find at The Blue Building so why not make a trip out to see us?  You will not be disappointed!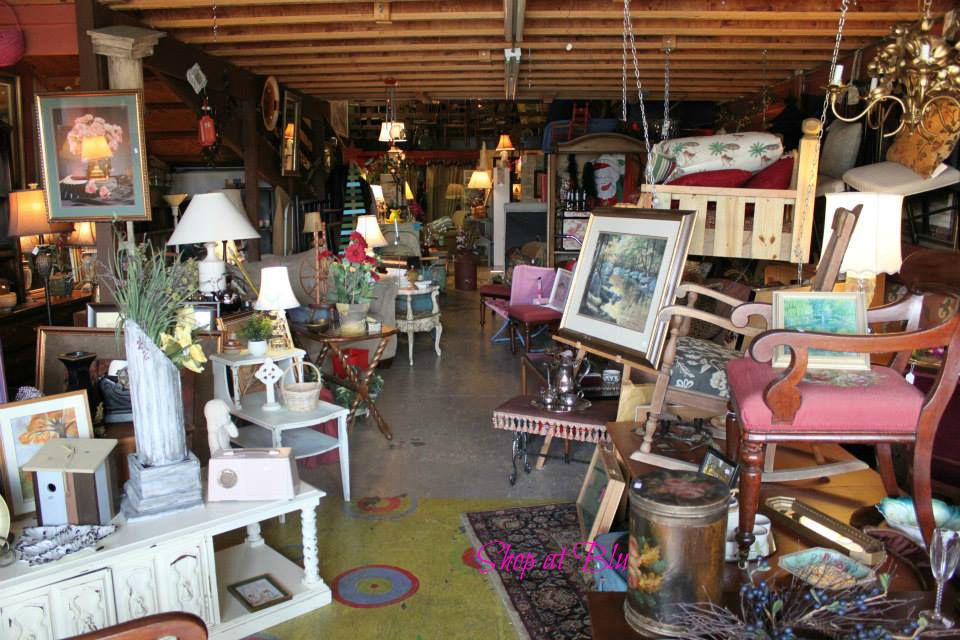 Call us for directions 205 620 5777 or  visit us on Facebook at:  https://www.facebook.com/pages/The-Blue-Building/108849352528149
<script type="text/javascript" src="//s3.amazonaws.com/downloads.mailchimp.com/js/signup-forms/popup/embed.js" data-dojo-config="usePlainJson: true, isDebug: false"></script><script type="text/javascript">require(["mojo/signup-forms/Loader"], function(L) { L.start({"baseUrl":"mc.us10.list-manage.com","uuid":"3712cd83afe2ccb904324cb8b","lid":"681381a646″}) })</script>