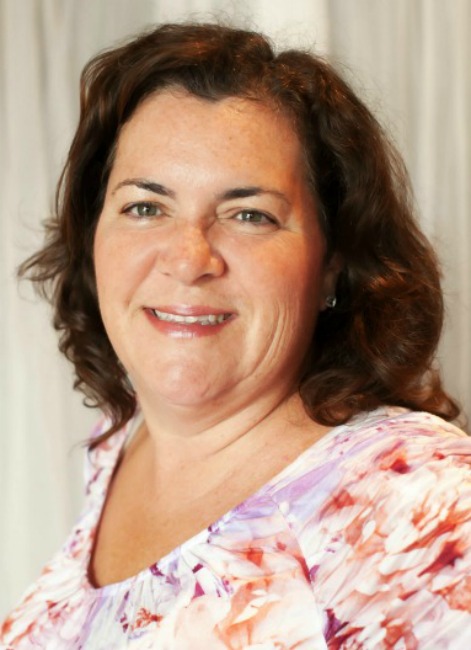 Hi!  I am Sue…Suzanne, Sue at Blu.  You can find me on any given day at my store, The Blue Building Antiques and Consignment.  My Dad instilled the love for DIY in me at a very young age.  We didn't have repairmen come to our house.  My Dad (aka POP, that's him below) did everything…the roofing, plumbing, electrical, masonry tasks, refinishing, drywall, painting, tiling…if it needed done, Pop did it!  And if I ever saw a cool toy on TV that we couldn't afford (or he didn't want to buy), he made me one!
Welcome to our Shop at Blu pages.  I started this blog to drive traffic to my antique and consignment store in Alabaster AL.  In the process, a never ending process, I have met some phenomenal folks at my store, in the blog world, on Facebook, at conferences, and simply on the street.  In these pages are observations, DIY tips, and sometimes just an introduction to a cool product or a sweet person that we have encountered.  Come along for the ride…check in from time to time…laugh with us and enjoy the Elegant Clutter that makes up LIFE!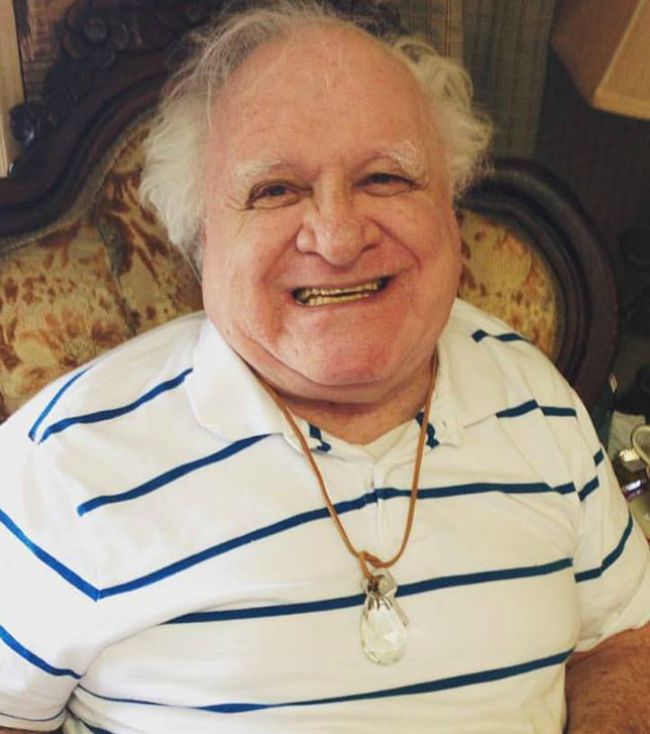 The Blue Building Antiques and Consignment, located in Alabaster AL, opened on August 1, 2009.  We have 25 dealers and over 300 people who consign with us on a regular basis.  On any given day, you can find exquisite antiques, rare collectibles, items for you to restore, vintage decor, eclectic beauties, and a colorful display of individual personalities–most notably my Dad, aka Pop (and yes, that is a Lucy's Locket that he is sporting)! We have great taste here at Blu!
<script type="text/javascript" src="//s3.amazonaws.com/downloads.mailchimp.com/js/signup-forms/popup/embed.js" data-dojo-config="usePlainJson: true, isDebug: false"></script><script type="text/javascript">require(["mojo/signup-forms/Loader"], function(L) { L.start({"baseUrl":"mc.us10.list-manage.com","uuid":"3712cd83afe2ccb904324cb8b","lid":"681381a646″}) })</script>